Go on the trip of your life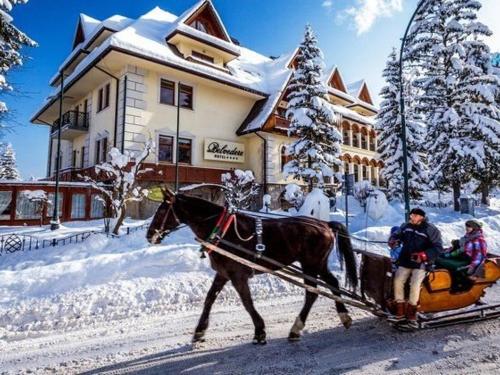 Discover Zakopane as never before.
To book your tour you need to;
click here "BOOK NOW"
Choose your trip "Zakopane tour" and select your date and time.
LOG IN OR REGISTER- Or just skip this for now
You will be given your private ref.no. - please print this and keep it safe
We will contact you to confirm the process.
You can use a pop-up chat window to ask us more questions or simply give us a ring :-)
Your trip consists:
On the day your driver will collect you from your door step
You will be given a journey planner with your trip
On the way the driver will stop ( if you wish) at the on-route restaurant for you to fill up your batteries :-)
The driver will make commentary about landscape you'll be going through
At Zakopane you will be taken to the city centre (check map below)
The driver will collect you from the very same spot or another location selected by you.
Then its only a matter of going back and watching all this wanderful photos made during your trip.
In terms of payment;

if you are our guest we will collect the payment at your check-out
Otherwise you'l be expected to pay by card or cash on the day.
Selecting time of your trip is vital!
If you go early in the morning your stay at Zakopane is limited to 5 hours
However you can plan it in the way that when you go there you'll be able to see the city during the day and then have your final city meal after dark - this would let you enjoy your time at the beautiful scenery will hundreds of lights and a late Zakopane life and shows!
You can chat to us, call us or
email us
BOOK NOW!